like us on facebook If you 'like' us, we'll LOVE you!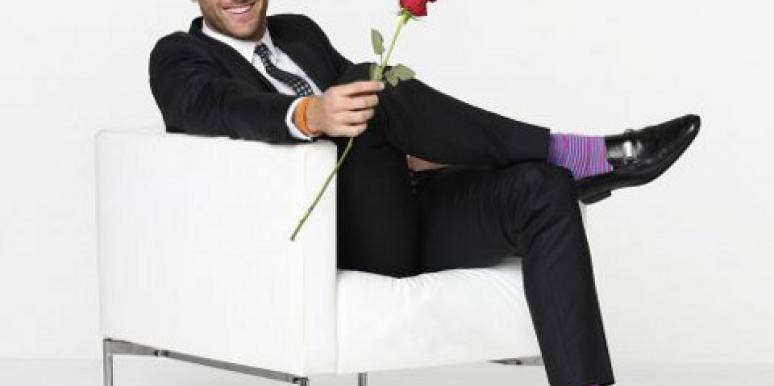 All signs point to 'Bachelor' Juan Pablo dating anyone but his final choice.
Is Juan Pablo gunning for another reality show? Spoiler alert! He's sure been wrapped up in a lot of d-r-a-m-a since he sent Clare Crawley home and Bachelor cameras stopped rolling.
First, there are the naked photos of the single dad that his final choice — Nikki Ferrell — supposedly sent to friends. The infamous pics claim to show Juan Pablo in all his, ahem, excited glory — and were clearly intended to be a private gift that somehow stumbled into the public sphere.
And then, of course, there are the countless pictures of Juan Pablo getting maybe a little too close to a variety of women — some shared on his own Instagram page! Have you heard the reports by Star that he was spotted getting awfully cozy with Cuban-American singer and model Mayra Verónica at a Miami Heat game in early February?
All this would seem to indicate that during the "After the Final Rose" special next week, we'll learn all about the shortest relationship in Bachelor history. That is, unless Juan Pablo and Nikki have been playing us all from the start? Could it be that the pair created a stir that they're broken up to beat the 'spoilers culture' and give us all a huge surprise that they are madly in love and happy?
Sounds a little far fetched, we know. What do you think: Will Juan Pablo follow in Bachelor Sean Lowe's footsteps and make it down the aisle?
More from YourTango:
like us on facebook If you 'like' us, we'll LOVE you!