5 reasons Katy Mayer should never happen!
John Mayer and Katy Perry have had one hell of a roller coaster relationship.
The pair hooked up, broke up, and made up quite a few times, but sources say they're going stronger than ever ... and that an engagement is pretty much imminent since Mayer's been supposedly ring shopping. "It's inevitable," a source dished. "Everyone wants them to get engaged. They are so perfect together."
Or are they? Here are a few reasons we don't think an engagement is going to end well for these two!
John Mayer and Katy Perry both talk about their relationship a lot
Though he's been relatively tight-lipped about Perry, Mayer has a reputation for not only being a womanizer, but also a guy who kisses (and, uh, other stuff) and tells. Perry, on the other hand, gushes about Mayer every chance she gets. If this relationship was to go south, just imagine the headlines we'd have to read everyday.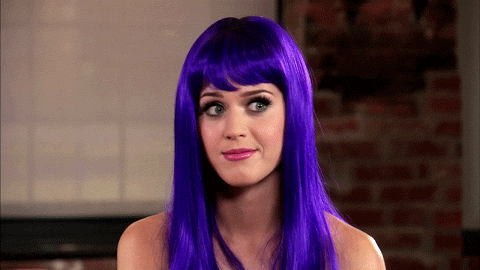 They may be more in love with PR than one another
Perry first sparked engagement talk last Valentine's Day when she was spotted with Mayer and a ring ... but kept mum because the couple didn't have any records to sell? Since then, Mayer's Paradise Valley hasn't sold so well, and Katy's doing better in sales for her single "Roar" than the actual album. Time to pack on the PDA and create some buzz. Perry and Mayer promoted one another's work during press tours for their respective albums. This all sounds an awful lot like a marriage of convenience ... and sales.
Perry's attracted to bad boys and admitted she wants to change her type
Following relationships with actor Johnny Lewis, who was found dead after allegedly murdering his landlady, Travis McCoy of Gym Class Heroes, who battled substance abuse, Russell Brand, an openly recovering sex and drug addict, Perry latched on to Mayer like a barnacle and refused to let go. After a split before they reunited, she admitted, "I was madly in love with him. I still am madly in love with him. All I can say about that relationship is that he's got a beautiful mind. Beautiful mind, tortured soul. I do have to figure out why I am attracted to these broken birds."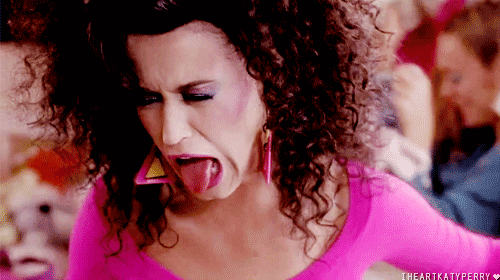 Perry sounds like an obsessive groupie more than a girlfriend
She's been described as "obsessed" with Mayer previously, and she admits it. "I've been a fan of John's for years before I got to actually kiss him," she said. "I've been such a fan, I think he's so incredibly talented and gifted and a genius songwriter. So to be a part of anything he was doing was just natural." That doesn't create the best relationship dynamic, now does it?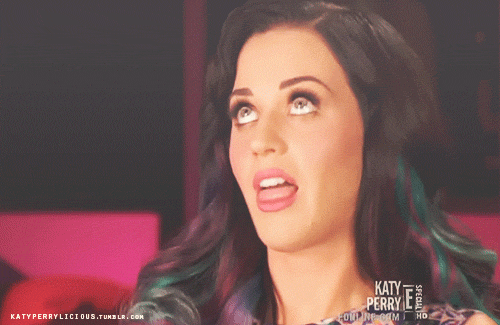 They don't make such sweet music together
"Who You Love" was such a disappointment. Get it together, you guys!