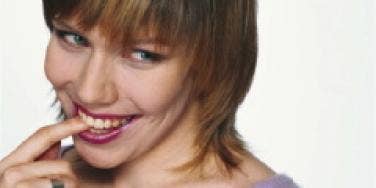 Dildos and rabbits and handcuffs... oh my. We're always happy to see more products that enhance sexual pleasure, but walking into a sex shop and facing a wall of candy-colored vibrators that seem to do everything but answer your email can be a bit overwhelming. Fortunately, you don't need to fly blind. The best sex experts in the country have picked out their favorite sex toys so can easily get the goods that get you off.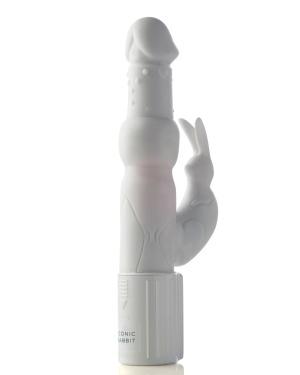 Iconic Rabbit
The Iconic Rabbit
"The gorgeous, totally hygienic White Rabbit from JimmyJane. It's the classic (made famous in Sex and the City) but in healthy materials, top of the line craftsmanship, and is designed to penetrate and buzz the clitoris exactly as the user prefers: the user controls the timing, power and buzz to get exactly what she wants."
- Violet Blue, Sex columnist for The San Francisco Chronicle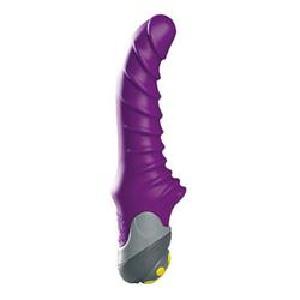 G-Twist
G-Twist
"This vibe is ergonomic, easy to use, easy to clean and versatile. The G-Twist was designed to stimulate the G-Spot… and it performs this function with ease! This vibe has textured ribs along the shaft that "tug" as it's moved in-and-out. This sensation coupled with mild-to-strong vibration, and a well placed curve at the tip, add up to a pleasurable experience! Since the vibration is controlled with a dial at the base it's easy to use one-handed and offers a lot for a decent price."
-Coyote Days, Senior Buyer for Good Vibrations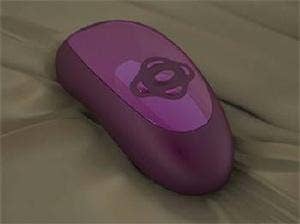 SaSi
SaSi
"It gets as close as any toy ever has to recreating the sensation of oral sex. A hard knob circles and sweeps around in dozens of patterns under a velvety silicone sleeve, and you teach it what curls your toes by storing the patterns you like best. Like a great lover, the toy learns what turns you on, and returns to those patterns. It's innovative, easy to use and pretty!"
-Claire Cavanah, Co-founder of Babeland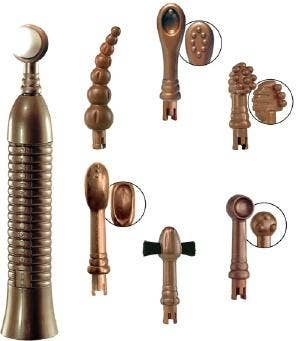 Eroscillator
Eroscillator
"It may not be the most beautiful, but it's got a long, reliable cord; it oscillates instead of vibrates and has three speeds and a few heads to choose from. It's trusty and easy to hold."
-Jayme Waxman, author of Getting Off: A Woman's Guide to Masturbation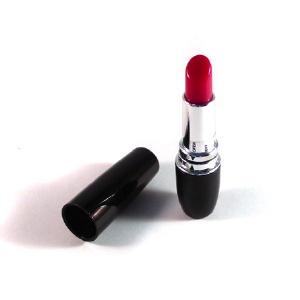 Lipstick Vibe
Lipstick Vibe
"For single women, a lipstick vibe is fun, discreet and packs some viva la vulva!"
-Ian Kerner
Previous
Next
BEGIN