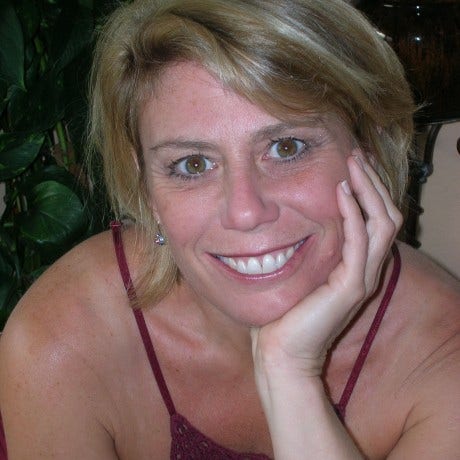 Expertise
Sex Coach
---
---
I Believe
I invite and support you to live in your power as a sexual, spiritual, and embodied being! As a Certified Tantric Educator, I work with massage, breath, sound, and healing & awakening ...
Articles
March 12 - 14, 2010: BECOME A MASTER LOVER BY CONNECTING BODY, HEART AND SPIRIT at Tantra: The Art of Conscious Loving Weekend Seminar. You are invited to study directly with Charles Muir, the "Pioneer of the Modern Day Tantra Movement in America" and Leah Alchin. Discover secrets of sexual intimacy, passion, and ...
March 10, 2010: We invite you to meet Charles Muir and discover the many ways you can improve the quality of your sexual love life through Tantra! Receive a $15 CD, FREE! And enter our drawing to win one of many educational Tantra products! Please pass this invite on to your friends. The Mennonite Church: 3910 ...
Feb 20, 2010: Do you want to discover and weave together the wild and soft sides of your sexuality? Can you tie your lover up (or spank!) without losing the sweet heart connection? Yes! We will dispel the mystery and inspire the confidence so that you can become your own erotic artist. Learn ways to: ~ Blend ...
Feb 16, 2010: This event is designed for those wanting to learn what to expect at Tantra: The Art of Conscious Loving weekend seminar. The weekend will be facilitated by Charles Muir, the "Pioneer of the Modern Tantra Movement in the United States" and Leah Alchin. Whether you're in a relationship or single, this ...
Sat, Feb 6, 2010: Participate in a day to awaken a deeper understanding of the Art of Tantra. In a fun, safe and supportive environment, you will have the amazing opportunity to explore the connection between love, spirituality, sexuality and intimacy. Learn techniques that will allow you to open and connect with ...
Articles by Dawn Beck