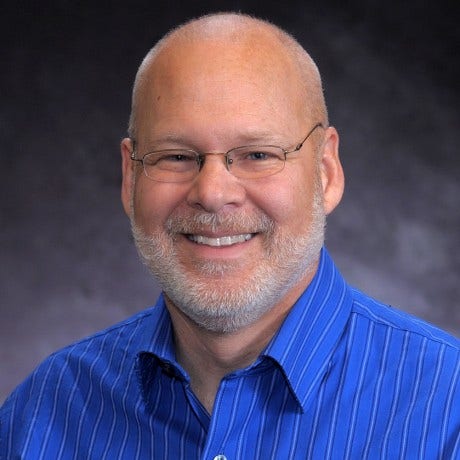 Expertise
Counselor/Therapist
---
---
I Believe
The insight gained through therapy can lead to your own inner awakening to a more comfortable relationship with yourself, your life, your partner, friends and others. I can walk the journey with you.
About Me
Rob Williams is a Licensed Independent Clinical Social Worker and the founder of Aida Therapy (www.aida-therapy.com). Rob offers individual and group psychotherapy for adults and couples and on-going programs in spirituality and mindfulness. With a Bachelor's degree in Chemical Engineering and two Master's degrees, in Business Administration and Social Work, Rob has experience in public, private, and non-profit organizations. He combines his psychological acumen, business experience, mindful awareness, and multicultural sensitivity in his Dupont Circle therapy practice to help his clients lead balanced and fulfilling lives. Rob specializes in helping people with life transitions, addictions, relationship issues, anxiety & mood dysregulation, and LGBT issues. He studies and practices Zazen (a form of sitting meditation) with the Mintwood Zendo sangha, a Zen meditation group for the gay community and friends. Rob is also a member of the Red Well Theater Group, a troupe of psychotherapists who present dramatic readings of stage plays to illustrate principles of dynamic group therapy and foster community well-being. Contact Rob by calling 202.330.5390 or sending an email to rob.williams.msw@gmail.com.
The Reason I Became A Helping Professional
I made the decision to change careers and become a psychotherapist because I wanted to help others navigate their major life changes or challenge. If you are experiencing divorce, death of a loved one, illness, disappointment, job loss, or relationship issues then I'd like to help. As our lives evolve, we inevitably experience periods of loss, frustration and conflict that signal the need for better understanding and change. You may feel dissatisfied with your career, your relationships, or your level of motivation. Psychotherapy helps you learn to cope, regain your equilibrium, and make needed changes in your life.