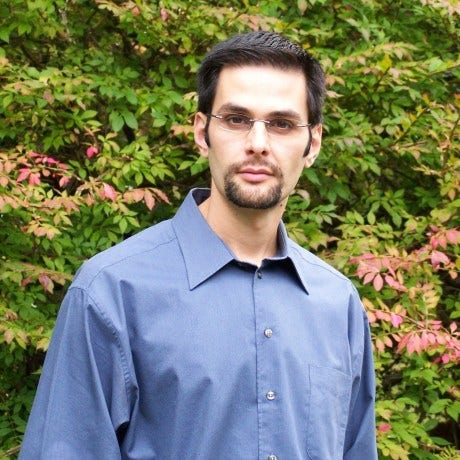 Expertise
Life Coach
---
---
I Believe
I will help you take your dream →Turn it into reality → achieve the life you always wanted I will stand with you as you obliterate the biggest challenges of your life and reach the full potential ...
About Me
I have started building my knowledge in the field of personal transformation about 13 years ago, when I took my first Hypnosis course. Ever since I have continuously studied and increase my breadth of knowledge in many fields such as Psychology, Coaching, Energy Psychology, Study of Religions, Philosophy, Meditation, Self Help, and Spiritual Evolution. I have lived a life of discovery and exploration of life itself. I would love to share some of this with you, so you too can take your dreams and aspirations and turn them into reality, and enjoy the experience that is life.
The Reason I Became A Helping Professional
The most important thing to know about me is that I genuinely and thoroughly enjoy seeing people let go of their limitations, become aware of the grand picture, and enjoy life to the fullest. We all have a purpose in which we can be of service to humanity. Mine is simply helping others become better in all areas of life. To continuously evolve and transform into the beautiful butterfly that resides within all of us.