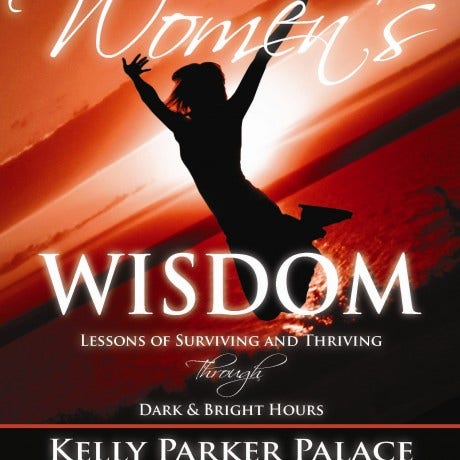 Expertise
Life Coach
---
---
I Believe
I promote Positive Psychology, the scientific study of positive emotions, positive institutions and positive traits. Positive psychology addresses how people can achieve authentic happiness daily ...
Articles
User has not published any articles.
Success Stories
I find it fulfiling to work with men and women who are either single, married, starting all over again, thinking about or on the verge of divorce and/or living together. It is extremely rewarding to help those who also are experiencing general stress due to financial, job, family and interpersonal issues. Numerous people have said the tools and confidence and wisdom they gained in our work together made a real difference in their lives----and for that I am grateful and honored. Of course, there were clients who came expecting to work on one goal and ended up achieving something else. Fortunately, those particular people reported that what they ultimately accomplished also contributed to their overall growth and greater good. And for that, again, I am both grateful and honored to have co-partnered with them.
Main Specialty
Communication Problems
Couples/Marital Issues
Learning Disorders
Wellness

Credentials
EdD
Time in Practice
10 years +
I practice in
All areas, please inquire
Additional Expertise
I offer my services
At my office
Telephone
By Email
Willing To Meet in Public Locations like Starbucks (please inquire)

Latest Expert Videos
Main Specialty
Communication Problems
Couples/Marital Issues
Learning Disorders
Wellness

Credentials
EdD
Time in Practice
10 years +
I practice in
All areas, please inquire
Additional Expertise
I offer my services
At my office
Telephone
By Email
Willing To Meet in Public Locations like Starbucks (please inquire)

Latest Expert Videos