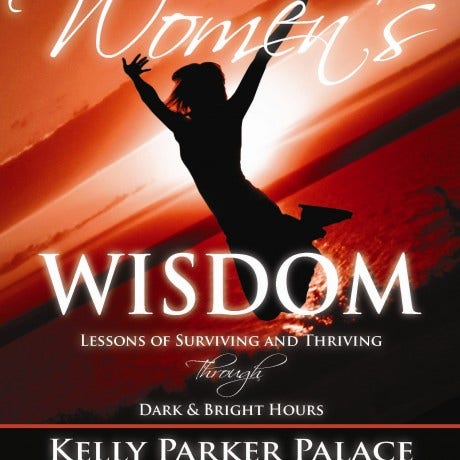 Expertise
Life Coach
---
---
I Believe
I promote Positive Psychology, the scientific study of positive emotions, positive institutions and positive traits. Positive psychology addresses how people can achieve authentic happiness daily ...
About Me
I graduated with a doctorate degree in Counseling Psychology from Columbia University-Teachers College in 1990. Also, I have 3 Masters degrees from Columbia University. I have been a Florida licensed psychologist since 1992. As well, I received training at the College of Executive Coaching and have worked as a personal & executive coach since 2000. I have enjoyed attending continuing education events as well as personally presenting various topics at numerous workshops, conferences and seminars with a focus on Positive Psychology principles such as authentic happiness and character strengths that emphasize "People at their best!" I have years of experience working with diverse people, both male and female clients, children, adolescents, adults, couples, families, employess, executives, managers and small business owners. My focus has been to help people identify, develop and enhance their strengths as well as to avoid roadblocks, pitfalls and blindspots along life pathways.
The Reason I Became A Helping Professional
I became a helping professional because as I was growing up other people (teachers, neighbors, family) helped me along the way. I wanted to return that goodness to others in need. I strongly believe that people are at their best when they recognize their strengths and use them everyday in new ways. Focusing on the positive aspects of one's existence is not naive or merely "touchy feely." Focusing on and consistently using one's character strengths (such as wisdom, curiosity, knowledge, courage, capacity to love & be loved, emotional intelligence, leadership, gratitude, optimism, resilience) can truly result in your being happier each day in life. There are research-based tools,activites and strategies in Positive Psychology that enhance our lives. I get excited when I assist others with obtaining new tools and learning new strategies that can maximize positive and effective outcomes in important areas of their lives. Some of those strategies and tools include practicing gratitude in different ways, savoring the moment activities, engaging in lovingkindness meditations and solving work/life problems in creative and practical ways. With these and other Positive Psychology activities, people can live a pleasant, engaged and more meaningful life. These are just a few of the reasons I became a helping professional.
Success Stories
I find it fulfiling to work with men and women who are either single, married, starting all over again, thinking about or on the verge of divorce and/or living together. It is extremely rewarding to help those who also are experiencing general stress due to financial, job, family and interpersonal issues. Numerous people have said the tools and confidence and wisdom they gained in our work together made a real difference in their lives----and for that I am grateful and honored. Of course, there were clients who came expecting to work on one goal and ended up achieving something else. Fortunately, those particular people reported that what they ultimately accomplished also contributed to their overall growth and greater good. And for that, again, I am both grateful and honored to have co-partnered with them.
Main Specialty
Communication Problems
Couples/Marital Issues
Learning Disorders
Wellness

Credentials
EdD
Time in Practice
10 years +
I practice in
All areas, please inquire
Additional Expertise
I offer my services
At my office
Telephone
By Email
Willing To Meet in Public Locations like Starbucks (please inquire)

Latest Expert Videos