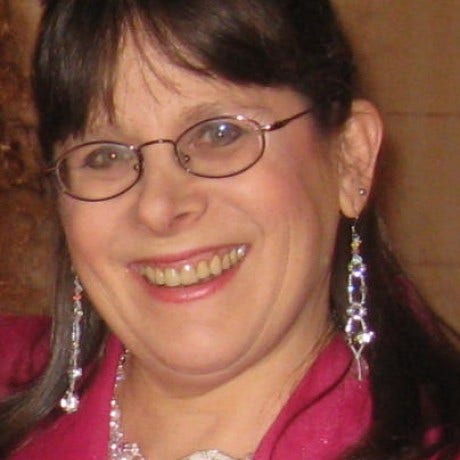 Expertise
Counselor/Therapist
---
---
I Believe
In my nearly thirty years as a psychotherapist I have felt privileged to join people on their journey: facing difficulty, trauma and chaos, finding courage to change old patterns, accepting and ...
About Me
I began my professional work as a social worker thirty-five years ago in a foster care agency and mental health clinic dealing with children and families. For seven years I worked part-time in an external Employee Assistance Program working with employee issues and directing a wellness center, developing and presenting 45 corporate seminars. In my psychotherapy I work with adults dealing with relationship problems, trauma, grief, anxiety and depression. I have a deep interest in and specialty in working with couples (married and unmarried, straight and gay). I also have many years of leading groups and presenting workshops to lay and professional groups. In addition, I do consulting in the field of employee assistance. I am curious about people, relationships and healing and have never stopped learning and improving my skills. After receiving a BA Summa Cum Laude, Phi Beta Kappa from the University of Minnesota and an MSW from Hunter College of Social Work I continued years of post-graduate studies as a psychoanalyst (NPAP), an advanced clinician and consultant in Imago Relationship Therapy (www.gettingtheloveyouwant.com) and as a Somatic Experience Practitioner (www.traumahealing.com). In addition I continue in regular supervision and consultation since I use my own self as an instrument in my work and need to be highly tuned.
The Reason I Became A Helping Professional
Ever since I was a little girl I felt like I was put on earth to do something important, something to help people. Coming from a family of many social workers and teachers, where being a "do-gooder" was highly valued, I spent many adolescent summers and weekends doing volunteer work, confirming my interest in the field of social work. I have been so fortunate to find work that is constantly challenging, where I can keep learning and I can make deep connections with people who may be in great difficulty but are also in a place to make the greatest positive changes. I give of my skills and myself and in return feel transformed by sharing in the resiliency and courage of my clients.