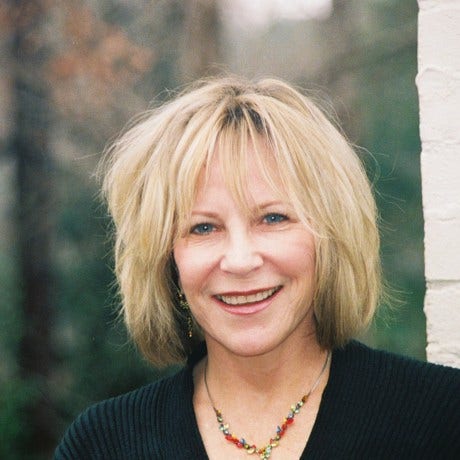 Expertise
Counselor/Therapist
---
---
I Believe
I believe that almost any couple can create the relationship of their desires with the proper tools. Imago Therapy provides those tools. In many types of couples counseling, the therapist acts as ...
About Me
Vicki O'Grady is a Florida Licensed Mental Health Counselor, author, and accomplished workshop presenter. Vicki has worked in the fields of mental health, addictions eating disorders and personal growth beginning in the late 70's. She has been in private practice since 1989 in Maitland, Florida. Vicki has traveled throughout the United States and Israel presenting personal growth workshops and seminars. She is the President and founder of Personal Power and Prosperity, a personal growth organization. Vicki brings a wonderful sense of humor and ability to have fun, compassion and insight to her workshops. Vicki's education includes a Bachelor of Arts in Sociology with Social Welfare Certification from Meredith College in Raleigh North Carolina. Her Masters of Arts degree is from Rollins College, Winter Park, Florida. Vicki is trained in Imago Relationship Therapy (developed by Harville Hendrix and endorsed by Oprah), hypnotherapy, EMDR, Emotional Freedom Techniques, parenting techniques developed by International Network for Children and Families (INCAF).
The Reason I Became A Helping Professional
Each of us needs to know that the pain that we have overcome can be used to inspire others. I can use the growth that has transformed my life to show others what is possible in their own lives and to support them in achieving their own goals.
Success Stories
I will provide personal stories upon request, by phone.