like us on facebook If you 'like' us, we'll LOVE you!
A countdown of your summer TV star crushes

5. Mike Vogel, Under the Dome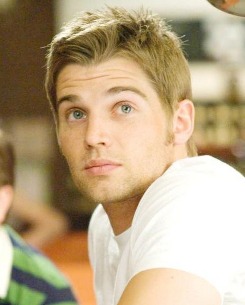 4. Noah Wyle, Falling Skies
3. Jason Biggs, Orange is the New Black
2. Daniel Sunjata, Graceland
And your number one TV star crush is…
1. Tyler Posey, Teen Wolf!
From our Partners