10 Romantic Cocktail Recipes
It's five o'clock somewhere.

The Lover: do we really need to tell you what this one is for?
Kiss Me: for when you really need to get your point across.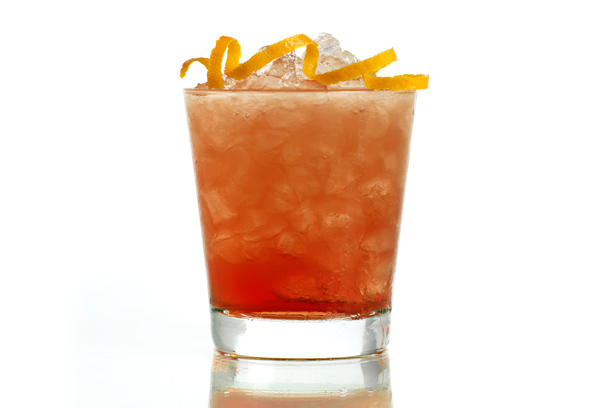 Amour a Mosa: to start your day off good and tipsy.
Agave Kiss: for those looking to kick-start an adventurous evening.
Cherub's Cup: for those little angels…that just want to get buzzed.