12 Valentines We Want To Send To Our Celebrity Crushes
By Faye
Plus 4 templates you can use to create your own and share with your friends!
5. Once you're finished, click the "Save & Share" tab. Save your new Valentine to your desktop.
6. It's time to share your masterpiece! On YourTango: Post it to our collection by going to the comment section of this article. Login using your account, and underneath the comment box you'll see an "+Image" icon. Click the icon, find your Valentine, and upload! Don't forget to post it on our Facebook Wall, tweet it at @YourTango and pin it on Pinterest!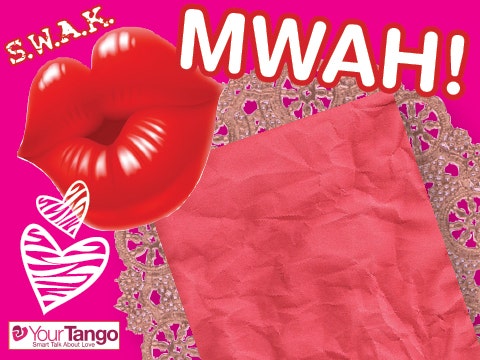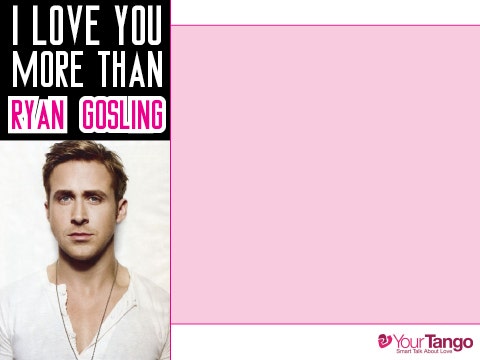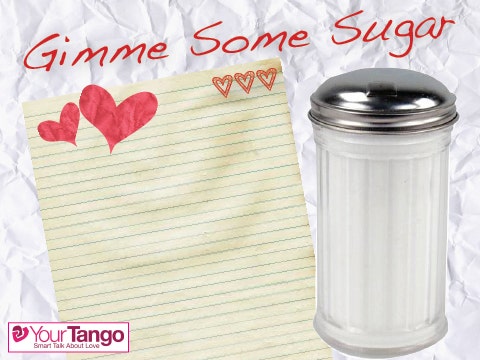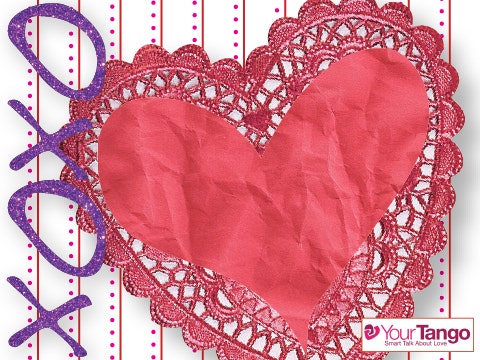 We can't wait to see your Valentine creations!