Top 10 Sexiest Scenes Of 2009
By Gina Mom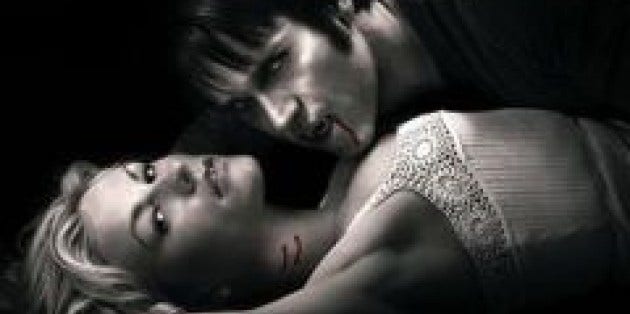 The movie scenes that made us all hot and bothered this year.
6. Marisa Tomei Bares It All in The Wrestler
Some of the most beautiful women we've ever seen haven't been scared to bare it all onscreen. This past year, Marisa Tomei joined their ranks with a nude scene in The Wrestler. Wondering how old she is these days? We'd say ageless. Playing the stripper love interest of Mickey Rourke's character, Tomei defies age.
7. Scarlett Johansson and Bradley Cooper Are Best Friends with Benefits
There's a lot going on in He's Just Not That Into You, but the scene in which Jennifer Connolly nearly walks in on Johansson's and Cooper's characters in the midst of an adulterous romp is one of the most explicit instances of groping and breast-grabbing we've ever seen. And when Cooper sneaks his mistress into his office closet, we're doubly scandalized.
8. A Bittersweet Goodbye in Ghosts of Girlfriends Past
When Jennifer Garner made Matthew Mcconaughey's hot-shot womanizer wait for sex, their onscreen chemistry sizzled. McConaughey's post-coital sneak-out aside, (leaving Garner feeling betrayed), we couldn't help recall their passion and root for them to get back together.
9. Betty And Don In Italy On Mad Men
Betty and Don's short trip to Italy helps them rediscover the passion that must have drawn them together at the beginning of their relationship. Even the build-up is delicious, when Don meets Betty in an outdoor café and pretends not to know her. Makes us want a little vacation sex of our own. Driving The Mad Men Wild
10. Kitchen Sex In Orphan
We're of two minds about the kitchen sex scene in Orphan. It wasn't traditionally sexy, but it makes this list because it felt more real than most movie sex. Yes, it was awkward, yes it was a little absurd, but that's what sex is like when you have kids but are trying to keep some spontaneity in your love life.