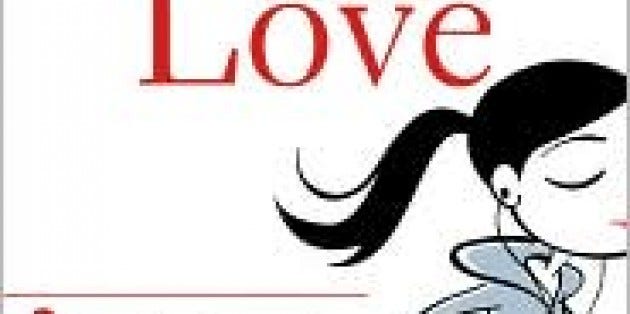 Perpetually single? A new book says fear may be your biggest obstacle.
What if someone's problems aren't something that it would be appropriate to take to a work or social group?
Oddly enough, it still works. For example, a woman who is very fearful sexually and vulnerable and shut down, it may be that if she starts talking about other completely different areas of vulnerability in safer groups – let's say she tries telling friends something about herself that she has some embarrassment about. When it goes well, that's a way in which she may be able to get more comfortable being open with her partner.
I have a young woman who has become more comfortable sexually with her partner since they started meditating and doing yoga together. She's able to be more relaxed and more open with him in that setting, and then she's able to feel safer with him in bed. So that would be a way of trying out vulnerability in another kind of setting instead of just saying, "Ok, I know why I distance, let's go make love." That's a set up for failure.
What do you get when you stop distancing in relationships?
The feeling of really, really leaving loneliness behind. Noticing that you're enjoying moments of closeness with your current partner, or enjoying new potential partners more. Really being able to experience a feeling of connectedness that we all long for, and better feelings of self-esteem in general. People who are pretty content in their relationships just feel better in the world, and are able to enjoy everything more.